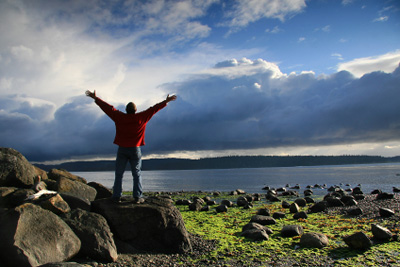 CHOIR
The Choir rehearses Wednesday nights at 6PM. The choir ministers in the 9:30 service and some special events. Singers interested in joining choir may attend any night to find out more about this ministry. We meet in the choir room which is located behind the sanctuary down the hall from Kids Church.
WORSHIP TEAM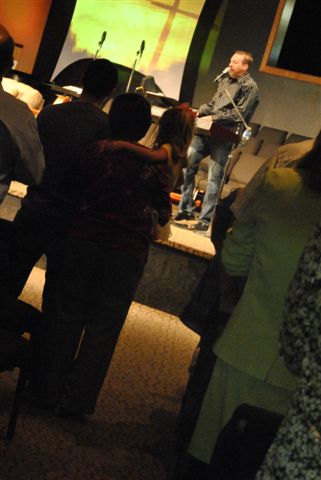 The Worship Team leads us into the presence of God in all of our services. Musicians wishing to join the band may contact the Worship Arts Pastor to schedule and audition. Singers must first join the choir before being considered for the Worship Team.
MEDIA MINISTRY
The Media Ministry runs sound, projects lyrics, and handles the lighting and video for our services. If you have gifts in this area, you may contact the Creative Arts Pastor to discuss involvement in this ministry.